Bringing health care & beauty to your door!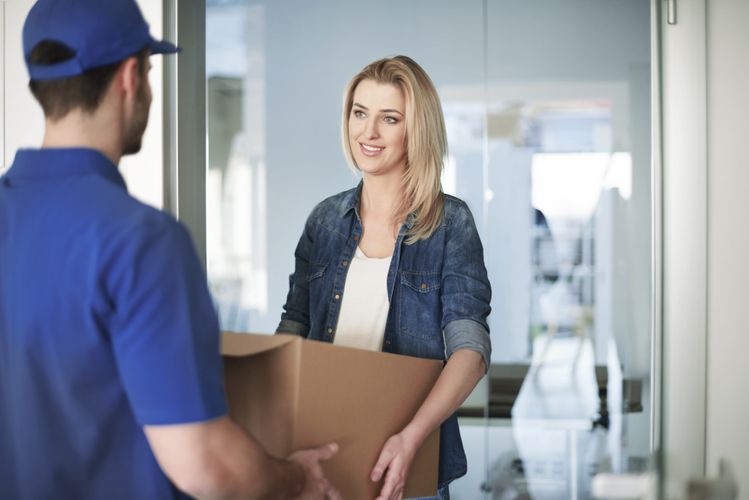 Do you have an ongoing health issue that requires repeat prescriptions? Do you need transferred or new prescription medications delivered to you personally? At Achorn Pharmacy & Fine Cosmetics we understand that a quality pharmacy is about considering your needs beyond medications, such as your mobility, your wellness, and your valuable time.
With Achorn Pharmacy & Fine Cosmetics you can:
Order through our automated phone service by calling 203-226-0741
Order on the phone with our friendly staff by calling 203-226-0741 and pressing 0
We deliver locally for a nominal fee too, to make your life easier. And, if you live anywhere in the United States we can ship to you as well.
Our full range of luxurious, brand name beauty and skin care products can also be delivered!