· Current Patient: 203-226-0741
· Mon-Fri: 8:30am-6pm Sat: 9am-4pm Sun: Closed
We Now Offer Flu Vaccines for Ages 12 Years and older Between 9:00am- 5:30pm. Walk-Ins Welcome, When Available
Also Offering RSV Vaccines for Ages 60 Years And Older
Vaccinations Available!
We now offer flu, pneumonia, and shingles vaccinations.
COVID-19 Vaccines for Ages 18 years and Older
Please complete and bring below documents when you arrive at the pharmacy:
Completed Vaccine Form
Pharmacy Insurance Card
Driver's License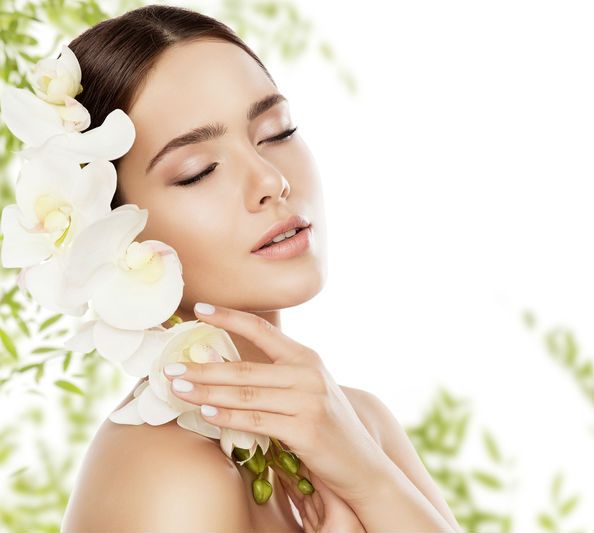 Professional & personal. Fast & friendly. Making your life easier & healthier.
Here at Achorn Pharmacy & Fine Cosmetics, we are also renowned for our extensive range of high-end cosmetics & skin care, hair care and grooming, as well as luxury toiletries for women, men's toiletries, baby care, hand & foot care, and sun care. Our professionally trained cosmeticians are also on hand to help.
"Achorns is by far the best pharmacy in Westport. The store is lovely, the staff highly attentive, and the pharmacy team is outstanding. Competent, professional and dedicated. They take care of refills and call when ready."
Download Our Free Mobile App

Refill your medications 24/7 on-the-go or when you're at home.

Safely store your information and manage your list of prescriptions.

Set reminders to take your meds or when it's time to refill.
Subscribe to our newsletter for seasonal promotions, health news and savings